Testimonials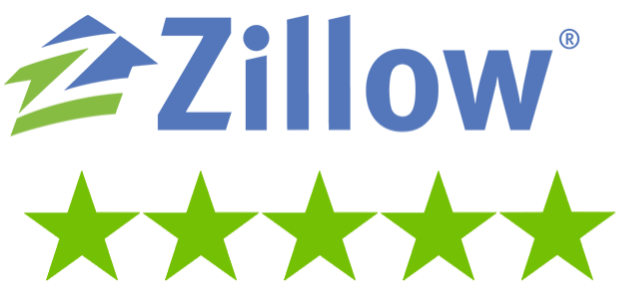 Cori Porter
"We had the best experience selling our first home with the help of Ashley and her team. The sale got top dollar and sold quickly, thanks to Ashley's advertising, photos, open house, etc. Ashley is very knowledgeable in real estate and has a love for Copper Canyon. We have and would always recommend her to anyone selling or buying a home."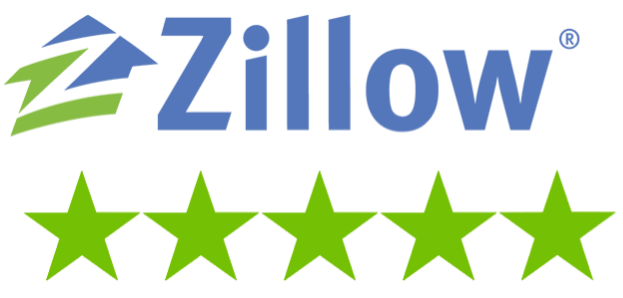 Diacasella
"The team is incredible, professional, knowledgeable and hard working. The entire team, especially Ashley Aguilera went out of their way to find the right home for us and then went the extra mile in delivering excellent service, follow through, and communication during the entire escrow process. Ashley knew what we were looking for, respected our budget, took our needs into consideration and recommended just the right properties. We would not hesitate to recommend them to ANYONE looking for a home in the Inland Empire (and beyond) market! We are so excited to have closed on our new home."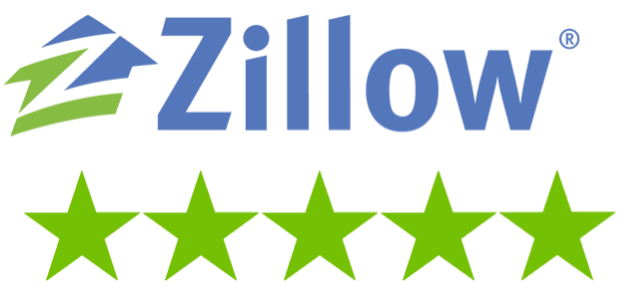 sguitron13
"Although I love our welcome home basket, loved your visit this morning, it still doesn't compare to how much we love our home. You told us short sales weren't ideal, but your knowledge not only of copper canyon but also in short sales made our journey all that much sweeter once you gave us the " congrats you've officially bought your first home"! You knew this was an opportunity only someone who lives in the community, someone who has your real estate experience could possibly know! Now that we live here, we are discovering more and more what an amazing home we purchased for our growing family. To know our kids will grow up here, we just couldn't ask for more. But there is more lol.. Our backyard! Our street! Our floor plan! And our lot !!!!! We can't thank you enough for all of your guidance and help and PATIENCE ???? Thank you THANK YOU ??????"
Schedule a Showing
or Buyer Consultation